Ulaanbaatar - Chojin Lama museum + shopping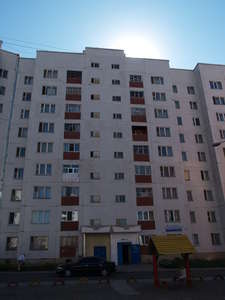 Sunday 10th July
We were up at 7.50 and had Gabi's usual breakfast: melons and oats with yoghurt, cherries, and honey. I couldn't get my calling card to work, but Peter and I rang Vera and Camilla back in Australia.
Peter and I dropped off our laundry and then walked into town; we only encountered one beggar and the salespeople were not insistent - they'd ask once and then apologise. It was hot and bright.
Back to the Xanadu bookshop, where I was tempted by Genghis Khan, Peacekeeper of God but instead bought a little book of Mongolian short stories from the communist era.