New Zealand South Island
Kaikoura, Marlborough, Nelson, Kahurangi, Lewis Pass
February 2006 - Thumbnails link to larger images.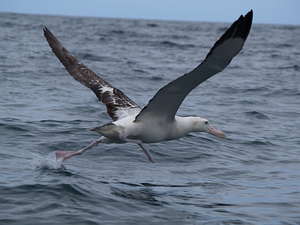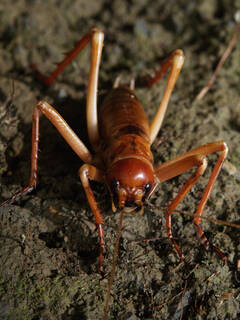 This trip turned into something of a wildlife extravaganza. In Christchurch we visited the zoo; in Kaikoura we went swimming with dolphins and cruising with ocean birds; we encountered weka and weta in Kahurangi National Park; and we visited the gannet colony at Farewell Spit.
Kaikoura
Camilla attends a phylogenetics conference
the Treasured Pathway
Marlborough and Nelson
Blenheim
Havelock
Nelson
Motueka
Collingwood and Farewell Spit gannet colony tour
Lewis Pass
My previous trips to New Zealand
Westland and the Southern Alps + Otago, Southland, and Fiordland + Auckland, the Waikato, Coromandel, and Tongariro.
Feedback, questions or corrections? Email me at entity()danny.id.au