Talking about the weather is a particularly English pastime, but the UK weather at the moment is rather dramatic.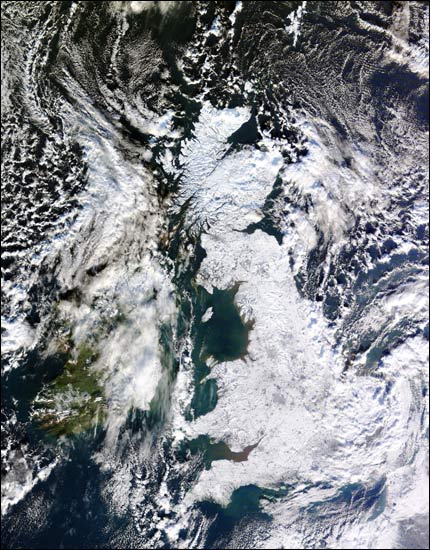 We will be entering Kingsford-Smith airport around 2pm, at the hottest time of the day during the hottest time of the year, and leaving Heathrow airport at around 6am in the morning. At current temperatures - 40+ and bushfires in NSW and as low as -20 in the UK - that could mean a 50+ degree Celsius change!
Kate Lord discusses the English proclivity for talking about the weather in Watching the English and there's an explanation at ICONS.
0 Comments »
No comments yet.
Leave a comment